GlyphViewer™ allows for the viewing of vast amounts of complex data. Using the power of desktop computers GlyphViewer™ leverages desktop grade graphics to give you speed and performance where it counts.

DataMapper™ gives users the ability to shape their data into glyphs with near infinite customization. Building insight generating visualizations is only limited by ones creativity.
GlyphViewer™
• View large amounts of data
• Multi system compatibility
• Leverage dedicated graphics
• Deploy within firewalls
DataMapper™
• Near infinite customization
• Quickly process large amounts of data
• Drag and drop building
The Power of Glyphs In The Web
A refined user interface and features like small object culling ensure you get maximum performance.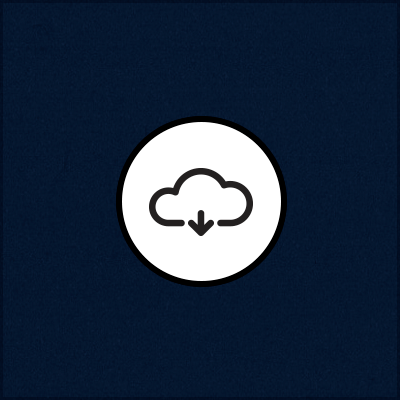 Using the power and scalability of AWS your visualizations are now available everywhere.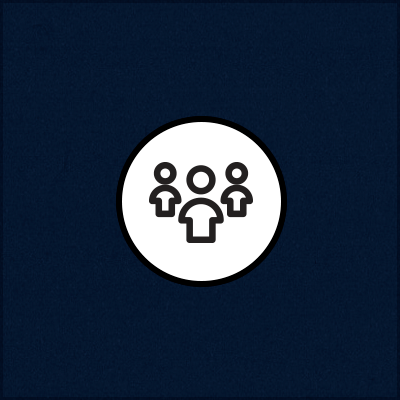 Easily share visualizations and chat with your team to get the most out of your insights.
Leveraging the security of SSL and AWS ensures your data is kept secure on the go.
coming soon
sign up for updates